Elgol Area
Know something else about this area?
Contact ISBuC today by phone on (01470) 552223
or email
info@isbuc.co.uk
and tell us about it.
'Elgol Jetty'
Elgol
Area Information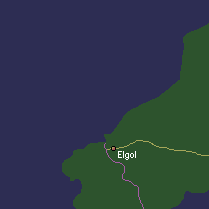 ELGOL
(Norse: Holly hill)
Boat trips are available from here to take you north to the breathtaking sites of Loch Coruisk in the heart of the Cuillin Hills.
Bonnie Prince Charlie hid in a cave near Elgol before leaving Skye for the last time. Not suprisingly it is now referred to as Prince Charlie's Cave.